My Blog Posts
for 2020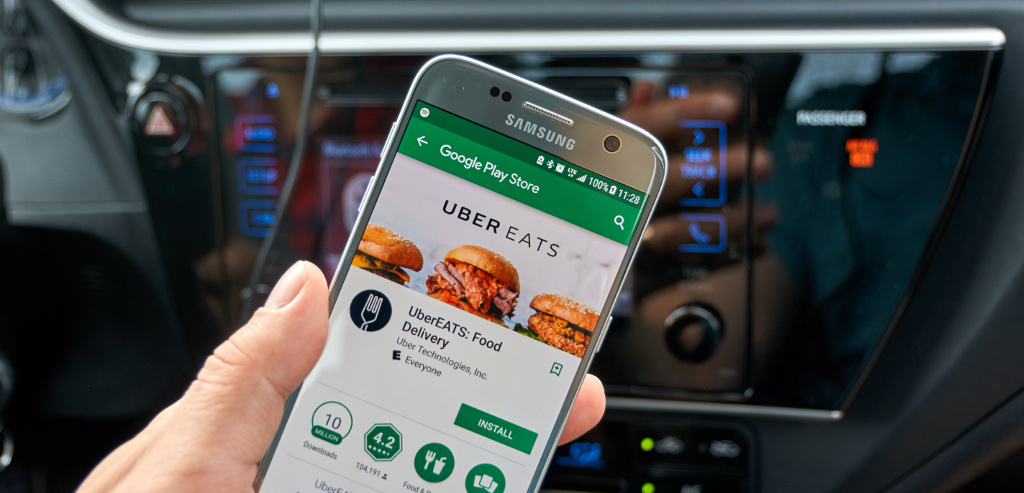 Should you drive for UberEats?
2020-01-30
Are you thinking about driving for UberEats to make some quick extra cash? I've done a tiny bit of regular Uber driving and a bit more of UberEats driving. Regular Uber driving is not for everyone. Apart from ...
[
read more
]
---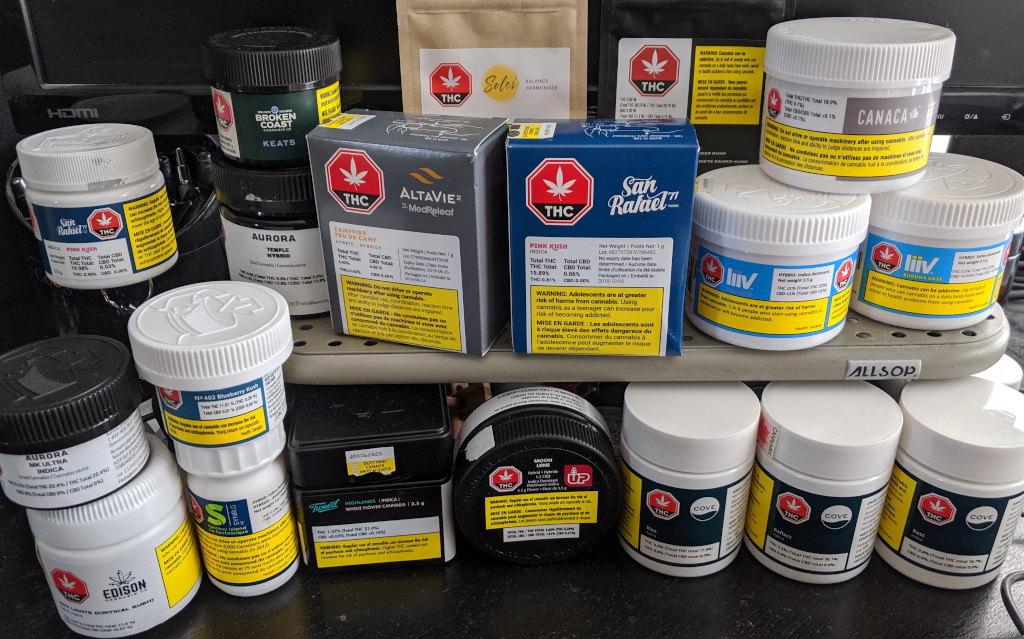 Over one year of cannabis
2020-01-24
I have never smoked tobacco and I do not drink alcohol (at least not more than maybe a couple of times a year and even then I never get drunk). I have never done illegal drugs in my life and probably ...
[
read more
]
---