My Blog Posts
I very rarely get the urge to write a blog post. This will remain here mostly for archival purposes, but do not expect new entries very often.
for 2018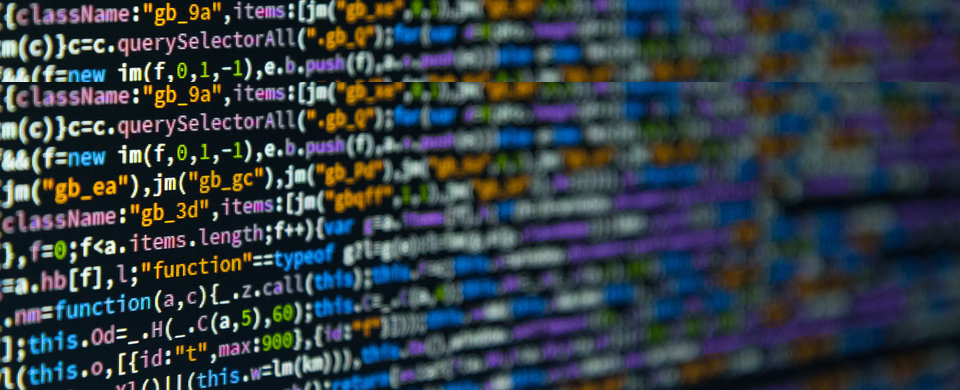 Should you hire a webmaster?
2018-12-01
If you run a small business, you know by now how important it is to have an updated website and social media presence. When chosen properly, a good webmaster can keep your website a well-tuned profitable tool. Are you spending too ...
[
read more
]
---