The Dreams game is awesome
Publish date: 2019-05-15
I recently got the Dreams game by Media Molecule on my PS4 and in my opinion, it is a must-have! The game is still in early beta but available for purchase and download from the PSN online store for a limited time. The beta is half price and will include free upgrade to the full release once it's available. If you miss it now, make sure to get it upon full release as it will have a ton of user-made original and unique gaming experiences. If you have the motivation and patience, you can even start your own masterpiece. Many users make their creations available for you to remix and use in your own creations.

There are endless adventure, RPG, and FPS games being worked on right now and if you have the beta you can try them out as the creators often release "in progress" versions for others to give feedback.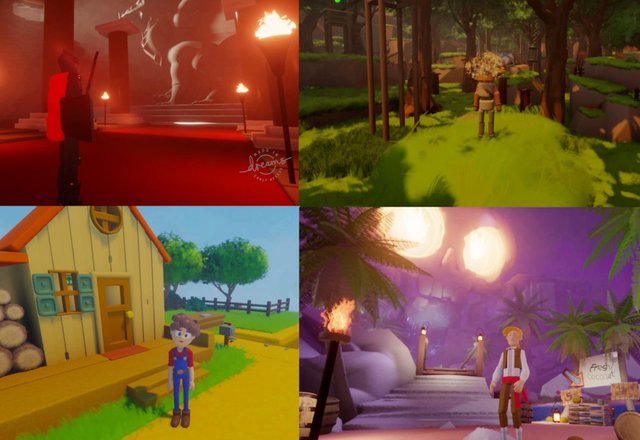 Do you like older style arcade games? Those are in the making as well. So much possibility with the Dreams creation engine. There are a lot of copyright violations going on, which we'll probably see changing as people get past the experimenting stage. It is easier to learn the tools if using a predetermined goal like an existing game to copy.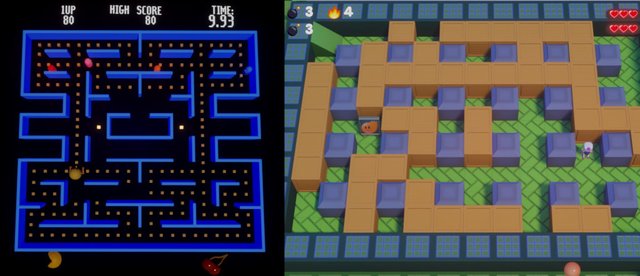 Arguably, there is a lot of pure crap being produced as well and you currently have to wade through a lot of it to get to the treasures. This too will change once Dreams goes into final release as they will have a better system of showcasing the best talent on the platform. Rumor has it that one day you may be able to export your games from Dreams and sell them on the PSN online store, which would be an amazing opportunity for many to break into video game development. Unfortunately, Dreams is only available on the
PS4
at this time and could remain forever a Sony exclusive.