Obtaining and selling Bitcoin in Canada
Publish date: 2019-05-22
Are you living in Canada and want to get into cryptocurrency? It is not the easiest task unless you have somebody to personally guide you. It all starts with obtaining some Bitcoin, the oldest/original cryptocurrency and the one used as a base currency in almost every exchange out there. There are thousands of alternate cryptocurrencies (known as alt-coins) and to get them usually involves trading some Bitcoin for them on an online crypto exchange. You may be able to find sources that will sell you crypto other than Bitcoin for your Canadian dollars, but those are rare (in fact, if you can recommend any, please do so in the comments).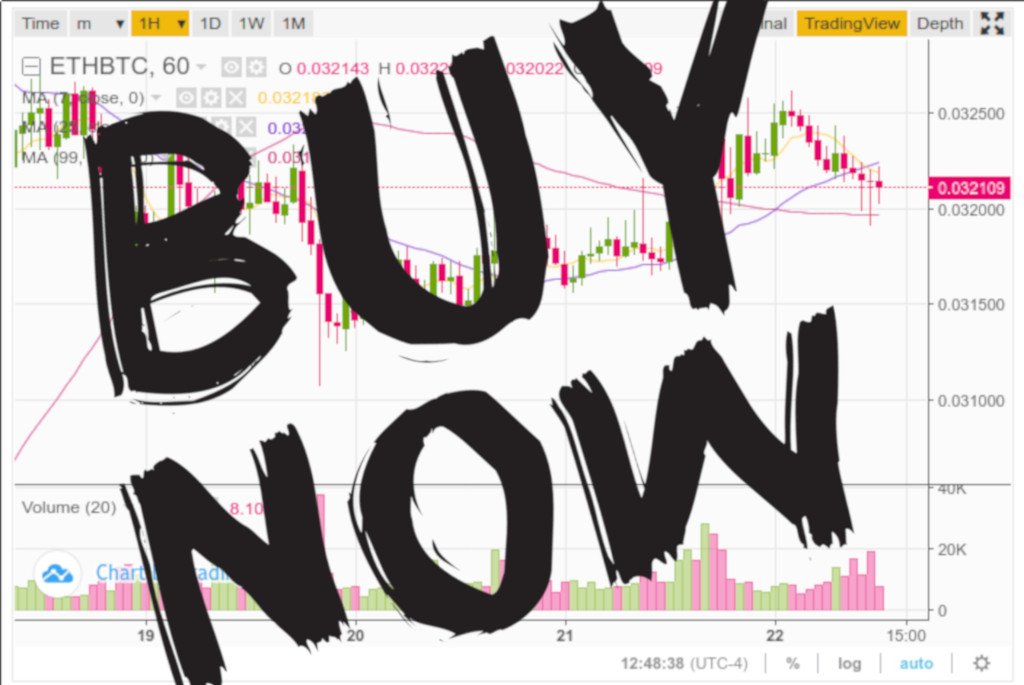 The most direct way to obtain Bitcoin, without requiring identity verification or waiting, is to locate a local Bitcoin ATM in your area. For this, you can use a site like
CoinATMRadar.com
which has a map you can drill down into. The ATMs will often be located in convenience stores. If you wish to try out an ATM, locate one and bring a 20 dollar bill and your smartphone with you. The minimum is usually $20 and they do not accept debit or credit card payments. Make sure to have a crypto wallet app like
Coinomi
installed and running before you go. Have Bitcoin (BTC) selected as a coin in your wallet and go to the 'receive' tab in the app. Once you have put your $20 into the ATM, it will prompt you to hold up your smartphone to its scanner so it can read your 'receive' QR-code. Once it has scanned it, make sure the long sequence of letters/numbers for the wallet address on your app matches what the ATM showed it has scanned. If it looks ok, select to complete the transaction. You should have a bit less than $20 worth of Bitcoin show up in your wallet app about 10 to 30 minutes later. Although using ATMs is easy and quick, there is a major drawback that they usually charge a very high service fee. For example, you may find that you only got about $16 of BTC for the $20 CAD you paid.
Another method is to buy a Flexepin voucher. These can be purchased at the cash register in a lot of convenience stores as can be found via
Flexepin.com outlet finder
. These vouchers can then be exchanged directly for Bitcoin at sites like
bitaccess.co
. This will require signup to the website and again they will take a hefty service fee.
You could also try
LocalBitcoins.com
to meet up with local Bitcoin sellers in person. You will probably get a slightly better rate using this method but there is always a risk associated with meeting strangers. Be sure to meet in a popular coffee shop or parking lot and bring a friend if you can. Using LocalBitcoins is a good way to sell your cryptocurrency for CAD as well.
Probably the most common method of obtaining Bitcoin is going to be online. Websites like
shakepay.co
and
kraken.com
are well known and currently trusted. Follow the instructions they have posted and you will be eligible to buy crypto using email deposits or credit cards. You need to be careful when using credit cards, as many Canadian banks are known to freeze or shut down accounts that deal with cryptocurrency companies.
Selling your cryptocurrency for Canadian dollars is mostly done via online sites, like the ones mentioned above. As always, you need to be careful. Previously an exchange known as QuadrigaCX was the most popular site for Canadians to cash out. They ended up shutting down and taking millions worth of money and/or cryptocurrency of their users with them (they are currently tied up in legal proceedings). As the founder has died and was the only one that had the keys to many of the companies crypto wallets, there is no way to recover client assets.
Once you have obtained some cryptocurrency, send it to an exchange like
Binance.com
if you want to experiment with some trading. Research other alternate cryptocurrencies they offer and buy when they are cheap and sell back to Bitcoin when they go up in value. Trading cryptos can be a very profitable hobby, but just like with trading on the stock market, newcomers will often end up being losers at this game. Do your research first. Lots of research. Also, if you are not going to be trading, it is best to pull your crypto's out of the exchanges and keep them locally in your smartphone wallet app or your desktop wallet program (or
crypto storage device
if you have one).
Have any questions? Post them in the comments and I will be happy to assist if I can.