Browse Bravely
Publish date: 2019-05-27
There's a cool new browser around that let you accumulate cryptocurrency while you surf and makes tipping website owners, Youtube & Twitch channels, as well as Twitter accounts, easy. It is called the Brave browser and it is based on the open-source Google Chrome browser (which I am sure many of you are already using). It is ultra secure and available for Windows, MacOS, Linux, iPhone, and Android. Download your copy of the
Brave browser
to get started!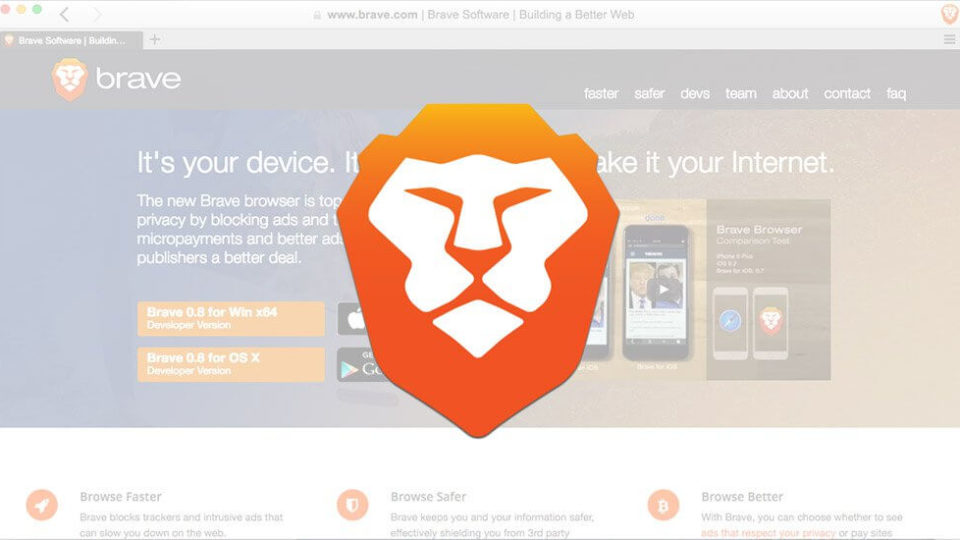 The Brave browser comes with built-in ad removal technology that lets you replace ads with targetting ones that you want to see and gives you BAT tokens in exchange. This is optional, you may want to just block ads completely. Furthermore, when you go to a website where the owner is verified as a content creator, you can easily send them onetime or recurring BAT payments. For content creators, it is easy to sign up and get verified.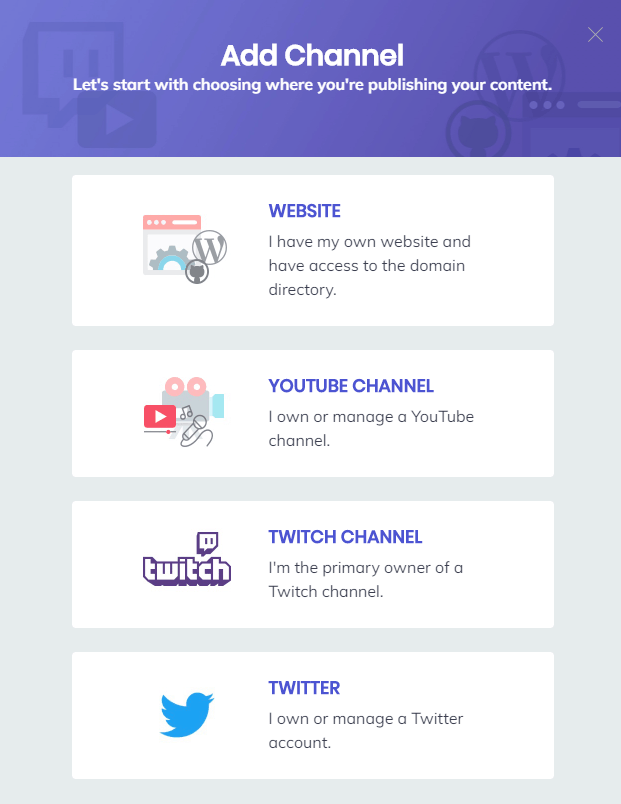 This system is still fairly new so don't expect to be paid anything yet for just browsing with ads on. If you want to see the tipping system in action, go to my website
vidberg.com
and click on the Brave logo at the top right corner of the window to see options. Any BAT tips are appreciated, thanks!